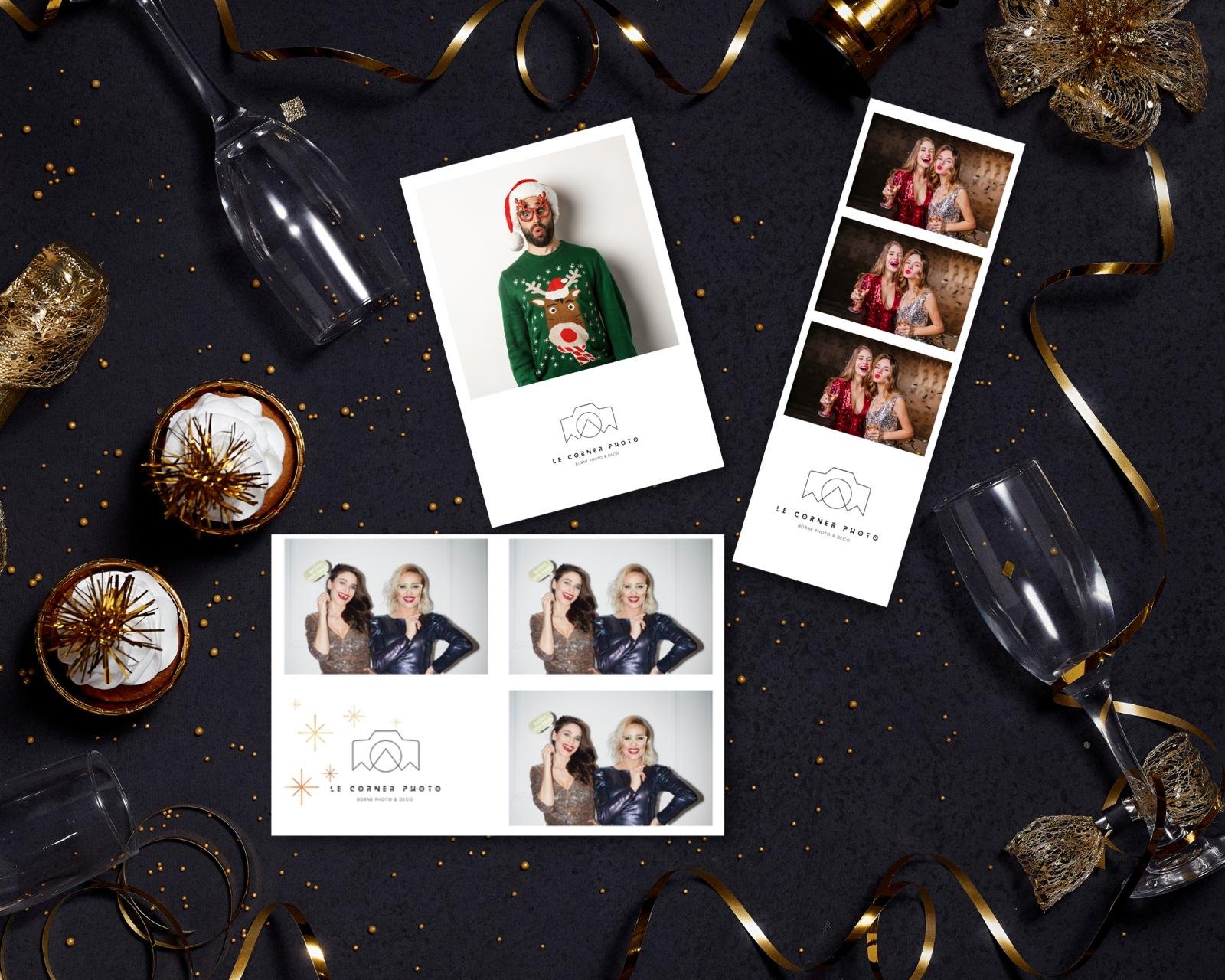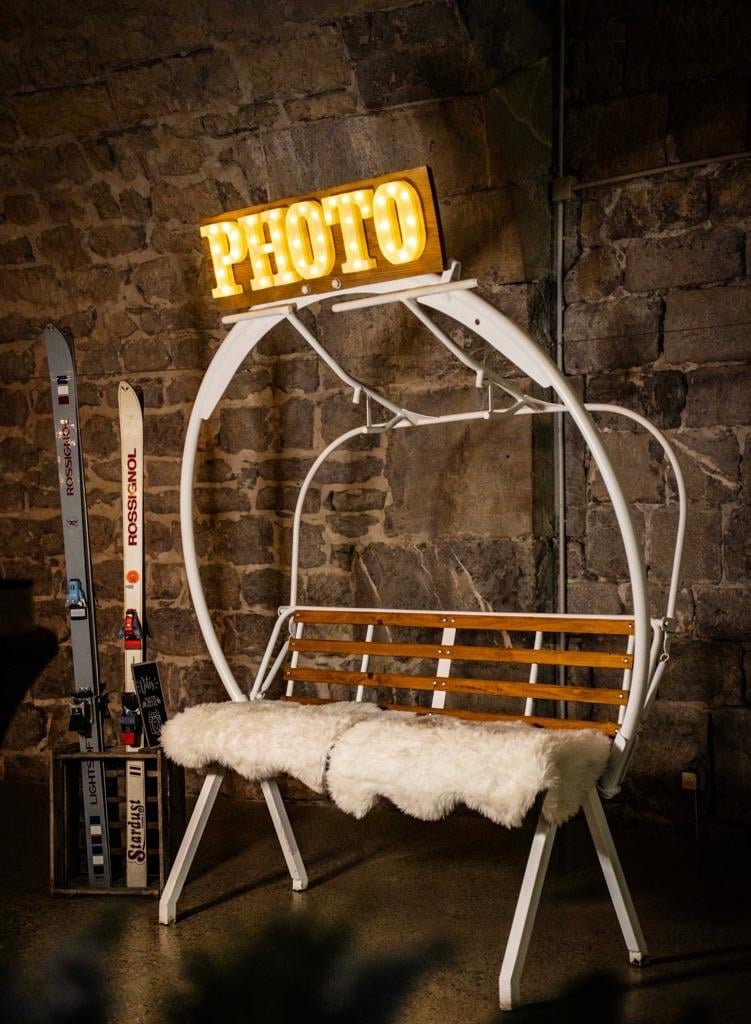 Looking to add some fun and excitement to your next event? Look no further than Le Corner Photo 73! Our state-of-the-art photo booth is sure to be a hit with guests of all ages.
With a variety of backdrop and prop options (we even have a chairlift!) guests can let their creativity shine as they strike a pose and snap a memorable photo. Our high-quality prints ensure that guests can take home a tangible keepsake of the event.
But the fun doesn't stop there – our photo booth also includes a variety of digital options, including the ability to share photos on social media and via text or email. This is a great way to ensure that the memories of your event live on long after the party is over.
So why wait? Book Le Corner Photo 73 for your next event and watch as your guests have a blast posing for the camera. You won't be disappointed!