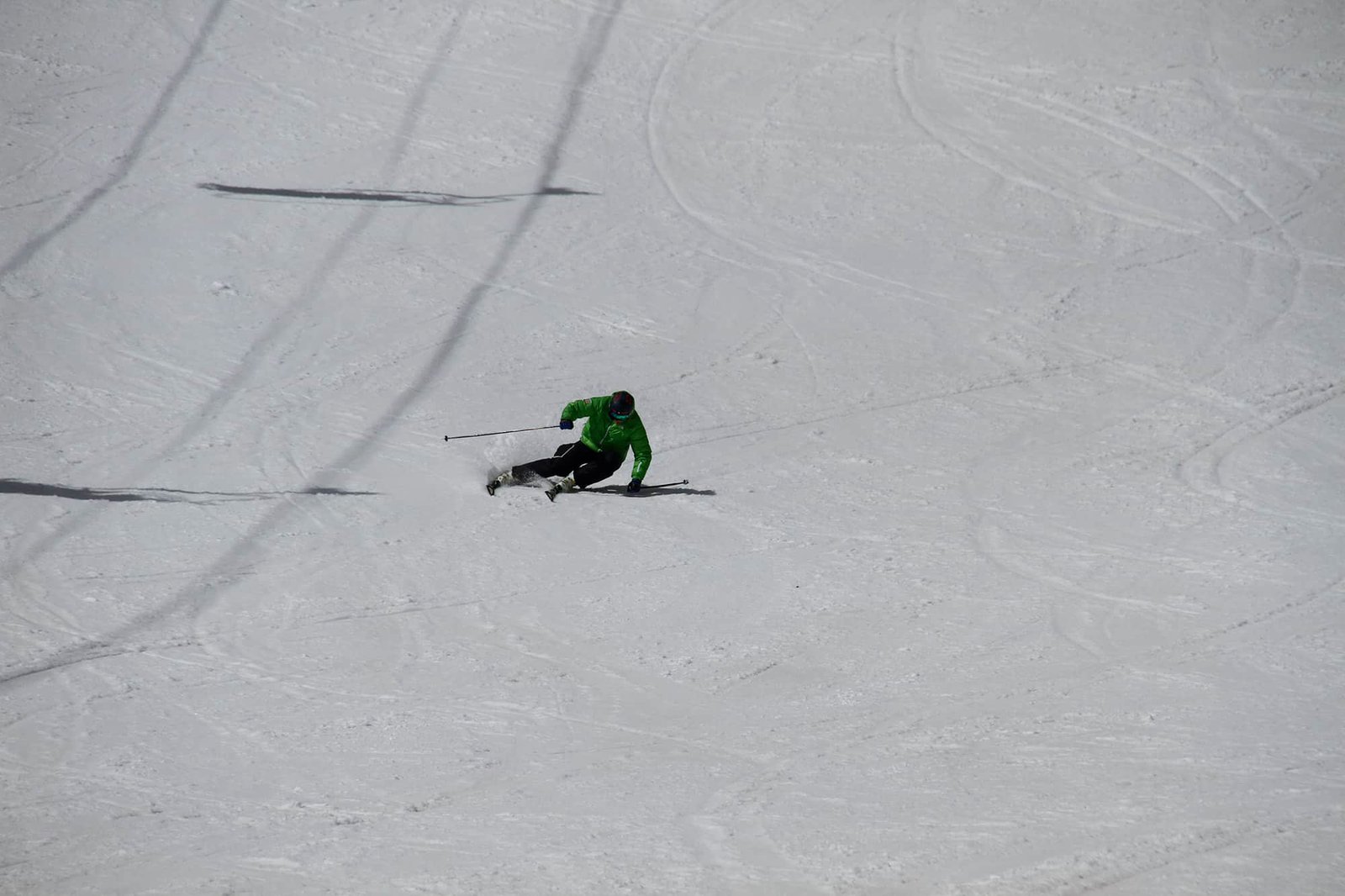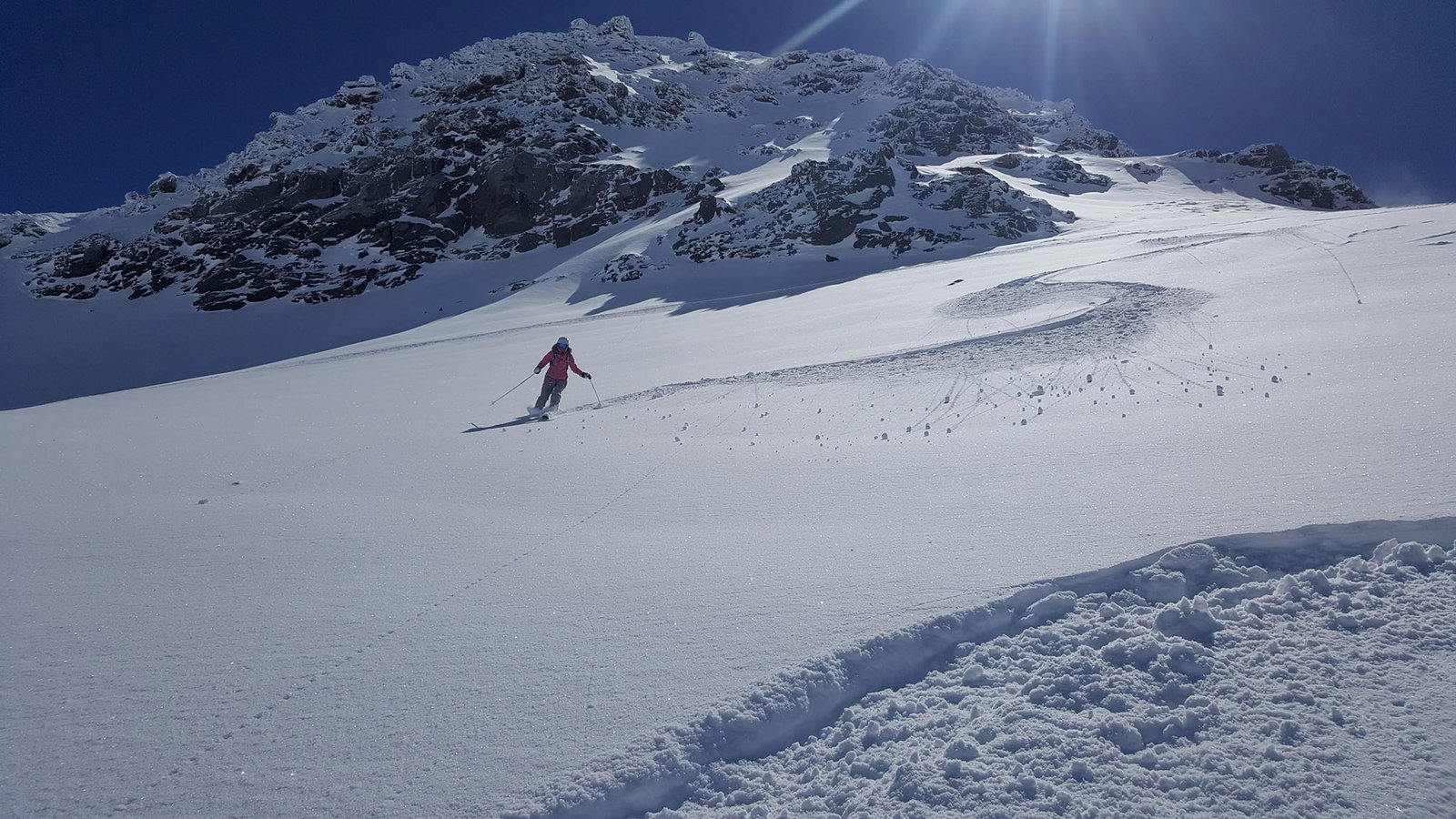 Peak Ski Adventures
I'm Ben Radford, BASI Trainer and owner of Peak Ski Adventures.   Skiing is a dynamic sport with changing snow conditions, terrain and weather all playing a part in making each day different. It is important to have a tool kit of skills to enable you to adapt easily to what you are facing and to enjoy the experience of skiing with freedom in all conditions and terrain.
Coaching
I look at many different aspects of what will make you a better skier than just the obvious technical ability. Enabling you to understand the reasons why you are doing something goes a long way to helping you see improvements; and the learning continues after the sessions. I will encourage you to experiment with different skills to open up your skiing into a variety of ways and move away from the one turn suits all conditions.  Being adaptable is what separates good and great skiing.  We will use video in all our sessions for you to greater understand what's going on and receive the feedback whilst watching yourself.  This helps you understand and also continue developing away from the coaching sessions.
Guided Adventures of the 3 Vallées
Experience the 3 vallées fully by taking a guide and see hidden gems, fresh snow and quiet pistes.  Skip the queues and get everything out of your skiing trip that you could ever want.  I do on piste tours of the region taking in scenic routes and nice restaurant's. Or for thrill seekers we can tackle the steep terrain on and off piste in this vast area.
What's on offer
– ski coaching for experienced skiers
– resort guiding
– off piste guiding/coaching
– ski touring
– heli skiing day trips to Italy (all inclusive)
A new package for this season is the flex package.  By booking 4 or more days will reserve all 6 days of the ski week.  So if bad weather is going to ruin the next day you can simply skip that day and use a reserve day and not pay for poor conditions.  ( must be confirmed by 7pm night before)