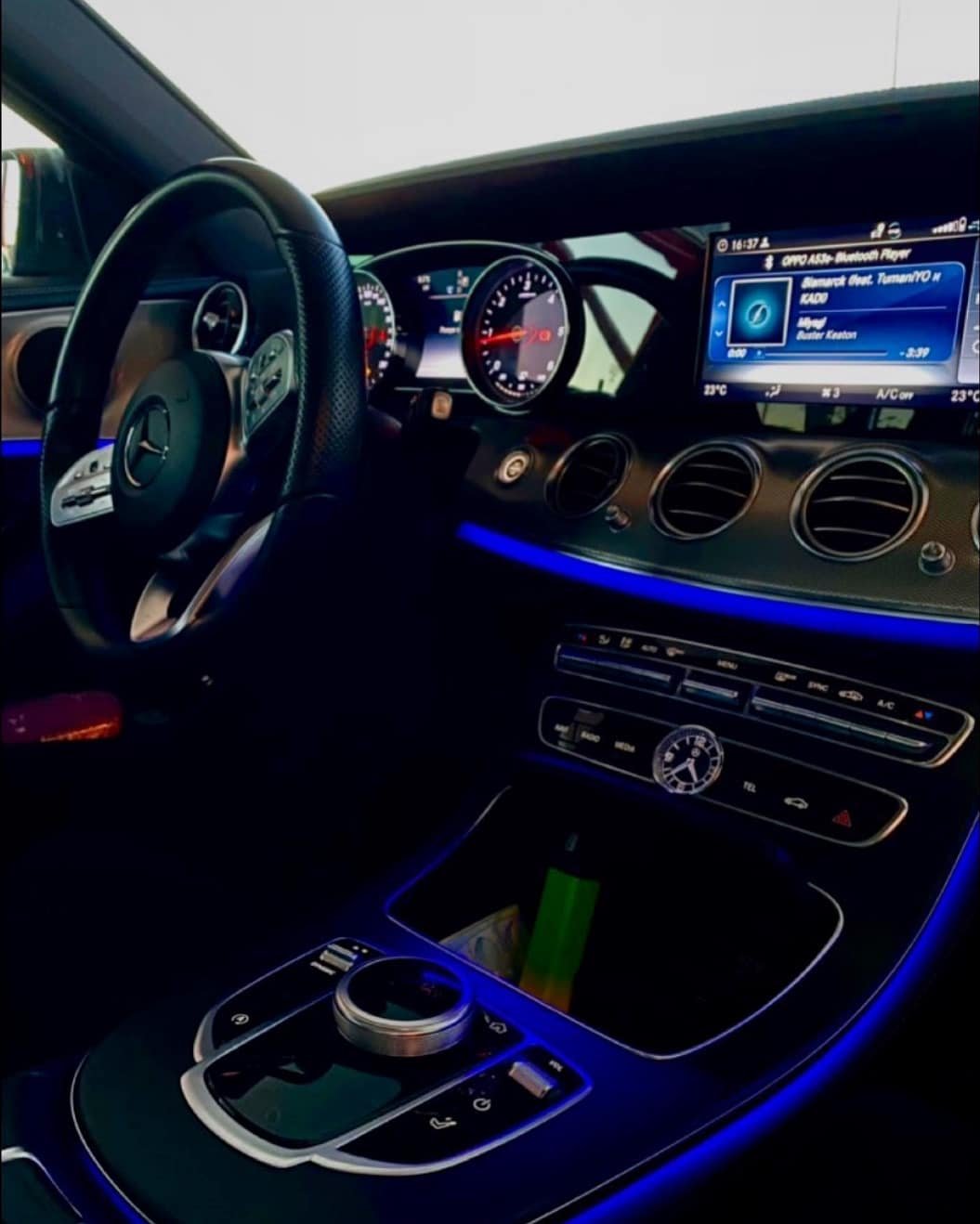 Русскоязычный трансфер в Куршевеле.Трансфер из Милана,Женевы,любого города Италии,Франции,Швейцарии.
Transfer from Milan, Geneva, and any airport in Italy, France and Switzerland to Courchevel. Transferslux uses Mercedes and Audi vehicles and all our chauffeurs speak fluent English Italy, and Russian. We are well-oriented in the area and have the kind of professional skills to make your journey a success. We're never taken by surprise if your program all of a sudden needs to be changed, or there's some extraordinary situation on the road.
With Transferslux, your comfort and safety while travelling with us are our top priority. Our Emergency Line is working for our clients 24/7. Our payment and cancellation policies are totally transparent and fair. We really care of our clients and are doing our best to make transportation around.