Courchevel Snow Report
Check out this week Courchevel snow report for conditions, best places to ski, and the forecast.
Welcome to your weekly Courchevel snow report. We've teamed up with White Storm Ski Rental to bring you live updates from around the ski resort. Each week you find out what the snow conditions are like in Courchevel, plus get insider tips on the top runs to ski, a look at the forecast, and news from around the Three Valleys.
Get up to 40% off your ski rental by using promo code 'VIP' at White Storm Ski Rental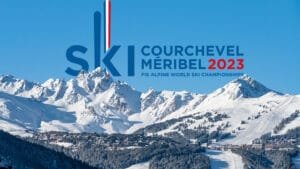 The 2023 Ski World Championships are being held in Courchevel and Meribel. Here's the top 10 facts about the ski event.
Read More