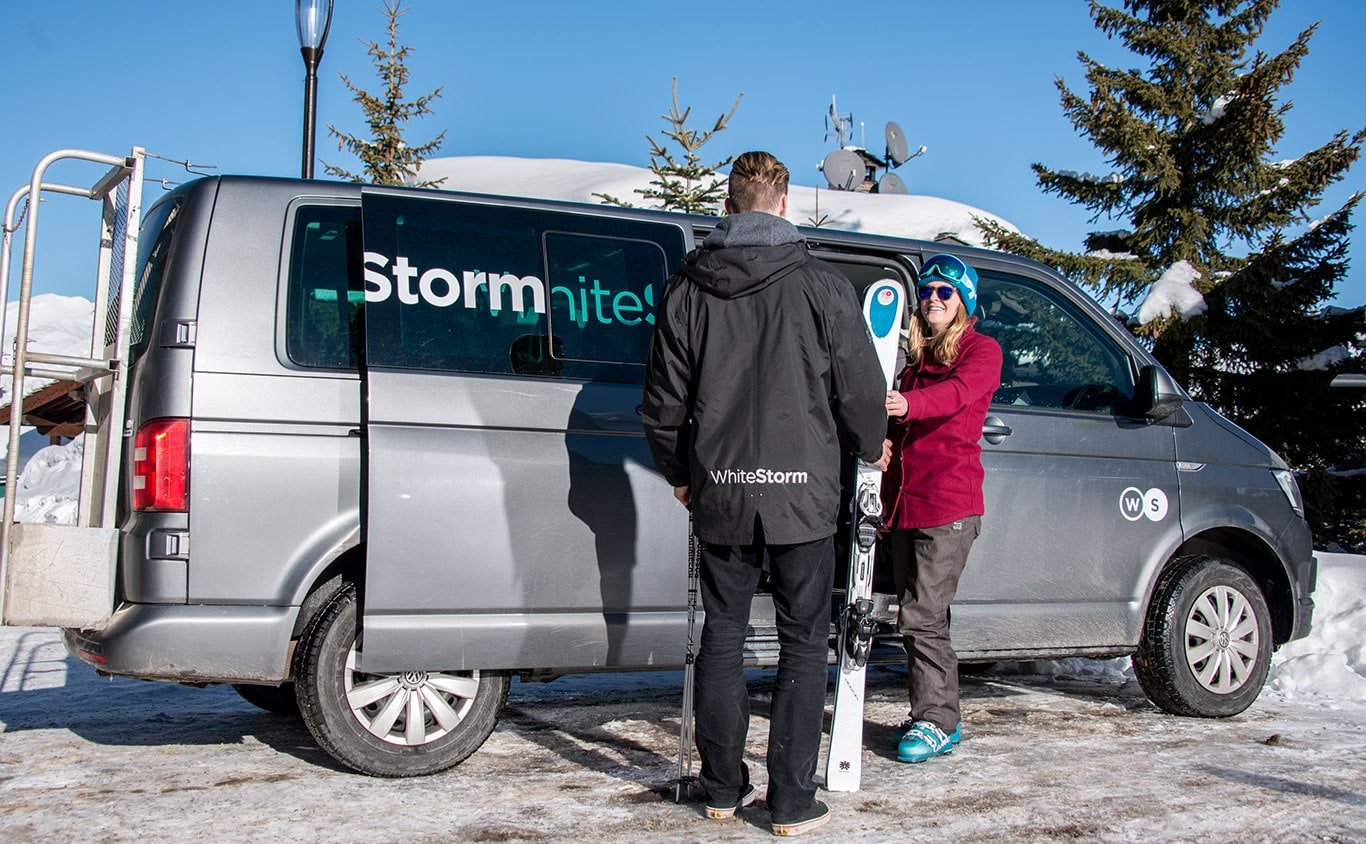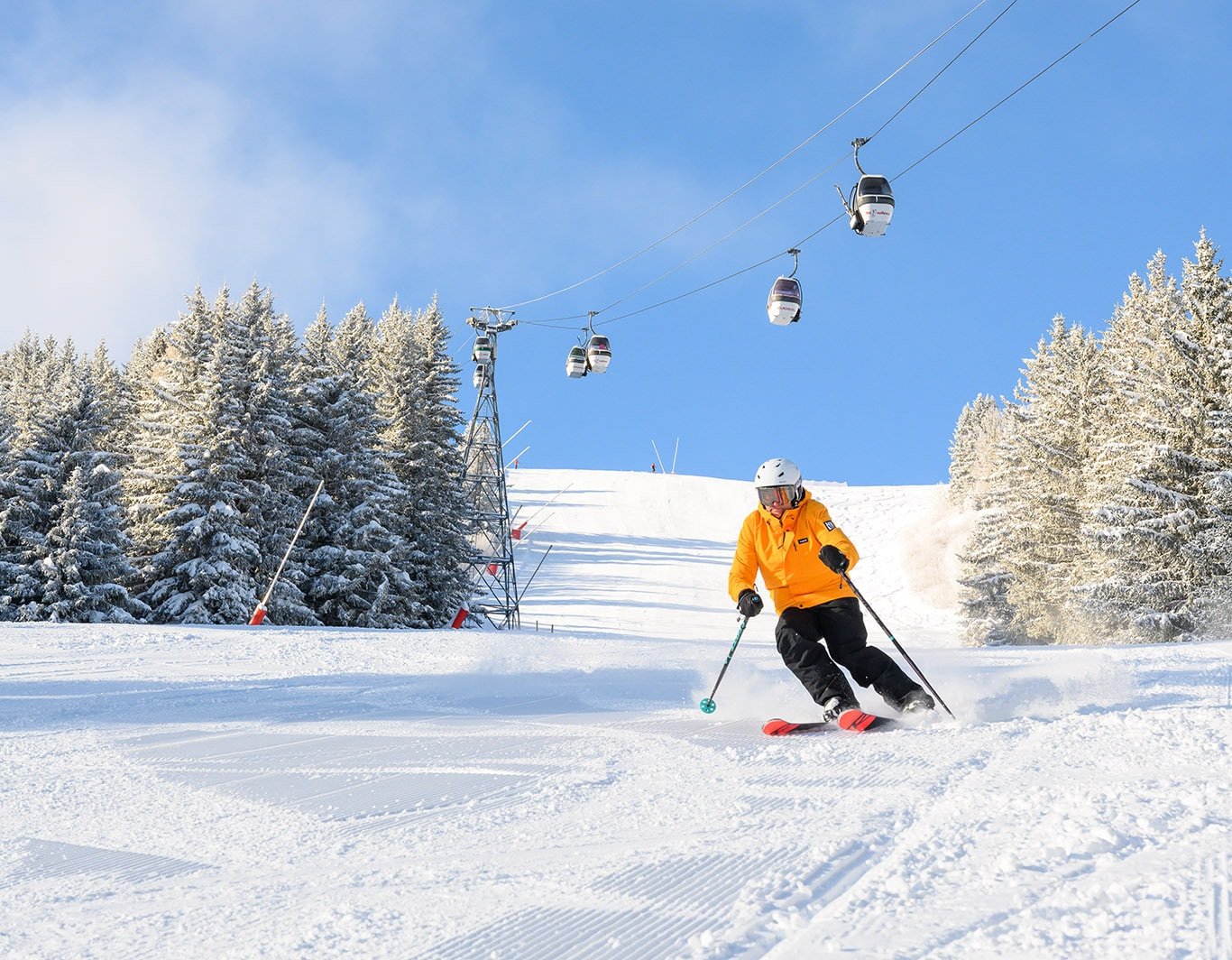 Use promo code VIP for upto 40% of your booking whitestorm.fr
We are a small and dedicated team of passionate skiers based in resort to offer the best ski rental service possible.
You can rent from our ski shops in Courchevel 1850 and Le Praz or have your equipment delivered and fitted in your accommodation.
Friendly Service
Get fitted with the perfect kit in one of our 3 shops, located in Courchevel 1850, Courchevel Le Praz and Meribel centre.
Find the right boots, meet the staff,  and complete your outfit with the latest goggles, gloves, facemask etc… anything you might need!
Our shops are centrally located so it's easy to pop in if you encounter any discomfort while on the slopes.
Ski Rental Delivery
Have your ski hire delivered and custom fitted in the comfort of your luxury accommodation.
This service removes all the hassle of ski rental, avoiding delays in the ski shop and the inconvenience of lugging your equipment to and from your chalet.
Our experienced team provide the highest-quality rental equipment, combined with outstanding customer service, at a highly competitive price.
4 SIMPLE STEPS
Pre Order Online
Get your equipment fitted in the comfort of your chalet or at our ski shops
GO SKIING!! If you have a problem, call, text or visit a shop in Courchevel or Meribel.
The kit gets collected or returned when you're done with it
We offer flexible ski hire by experienced technicians, ensuring you are comfortable and safe for the duration of your stay.
We are a passionate independent alpine business peopled by real ski and snowboard enthusiasts – not just another website.
Use promo code VIP for upto 40% of your booking at whitestorm.fr
Address
White Storm Ski Rental, Place du Rocher , Courchevel 1850, 73120
Tuesday
8:30 am - 7:00 pm
Wednesday
8:30 am - 7:00 pm
Thursday
8:30 am - 7:00 pm
Saturday
8:30 am - 7:00 pm