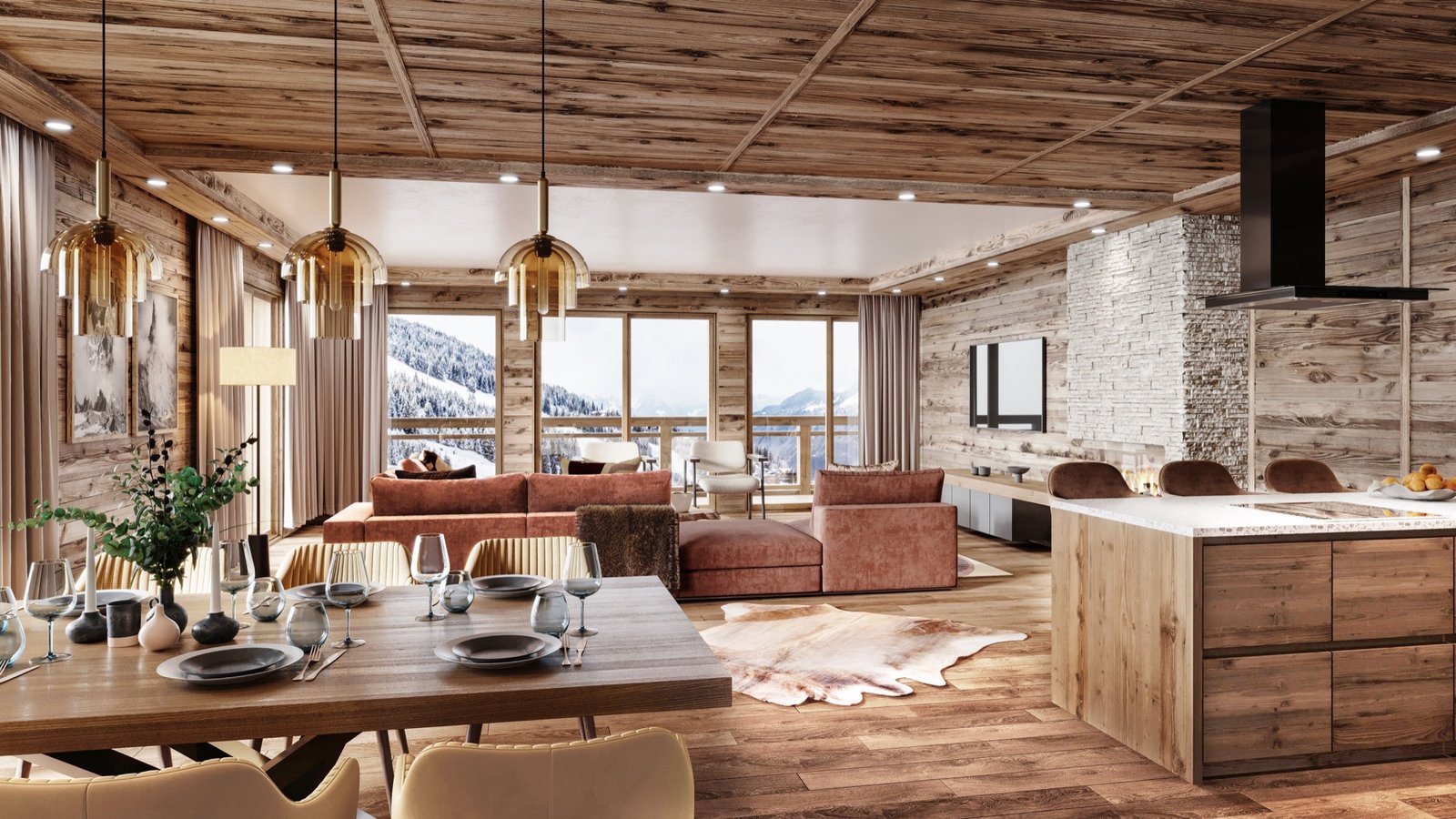 Courchevel Immobilier offer a turn key solution to all your property requirements, whether it's purchasing a luxury chalet or apartment, or designing and building your dream property off plan in a new development. We are here to help you every step of the way.
MEET THE TEAM
PIERRE DESMETTRE
Pierre created the agency in 2014 after studying international business and management in France, the United States & Poland.
Following a successful professional experience of 6 years in business and residential real estate in the Paris region, he moved to Courchevel 13 years ago, guided by his love for the mountains and his desire to settle here permanently.  His warm personality and experience and knowledge of the area will reassure you that you'll work together in a climate of mutual trust.
VALERIE TUILLIERE
Originally from the Hautes Alpes, a former high-level athlete, Valerie has been in the 3 valleys since 2005.
Having initially studied interior design, Valerie is passionate about sport, mountains, and human relations. She loves working with her clients searching for the perfect property to enjoy being in the mountains. Her aim is to listen and meet your expectations with the utmost professionalism.
ANTOINE PICCOLO
After 15 years of working in Asia, mainly in Hong Kong, Antoine is taking on a new challenge by joining the Courchevel & Méribel Immobilier team.
His experiences in the field of luxury and French delicatessen have enabled him to quickly identify the expectations of his clientele. Antoine's experience will be an asset to our new Hong Kong, Taiwanese and Chinese clientele who are increasingly present in our beautiful valleys.
GET IN TOUCH TO DISCUSS OUR CURRENT PROJECTS IN COURCHEVEL & MERIBEL
Manali
Ancolies
Steamboat
Sundance
Falcon Lodge
Les Chalets Du Raffort
Chalet Lady Bird
OUR PARTNERSHIPS ARE STRONG, & RELIABLE
With architects; For carrying out work if necessary, validation of plans, of the project with a complete report.
Banks; For financing under good conditions, with access to the dedicated international division.
Property managers; For the rental management of your assets as needed
Accountants; Creation of a company if necessary, tax declarations, negotiation of your loans and insurance.
Here at Courchevel Immobilier, we are dedicated to make your Alpine dream come true!
Address
52, Rue du Lételé , Courchevel Village, 73120