Courchevel is one of those inspiring places where you can't help but become an Instagram addict for a week
Best Instagram Spots in Courchevel
Courchevel is one of those places inspiring even the most amateur photographers to become an Instagram addict for the week.
While you're exploring and discovering all Courchevel has to offer, make sure to visit these iconic spots for the chance to capture your perfect shot!
Don't forget to tag and follow @courchevel.vip in all your Instagram pictures to be featured on our page!
Top of Saulire
The Saulire mountain peak keeps a close watch over Courchevel and Meribel. It is highest point in the Courchevel ski area and sits between the two world-famous resort. Amazingly you can ascend to the Summit to ski the 2 ski areas top to bottom and, more importantly, grab your first epic Instagram shot!
---
Biolay Chairlift Selfie Cam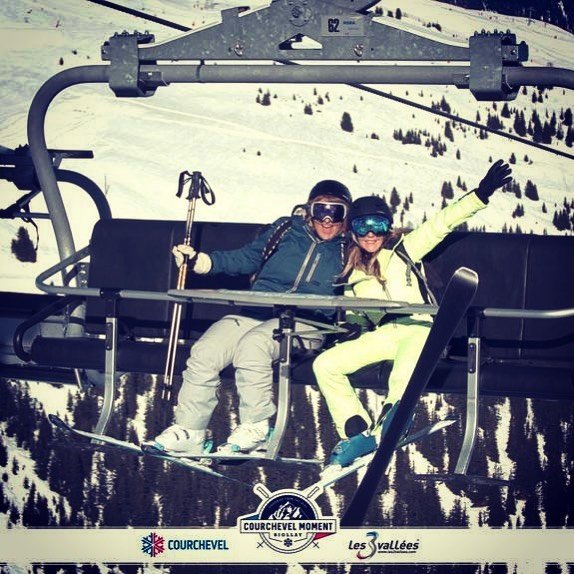 Ride the Biolay chairlift and don't forget to smile as you near the top. An automatic selfie cam is waiting to snap your whole ski squad on each chair. Ski off the top of the lift and look straight ahead, there's a touch screen to download your hi-res photo for the gram.
---
Avenue Montagne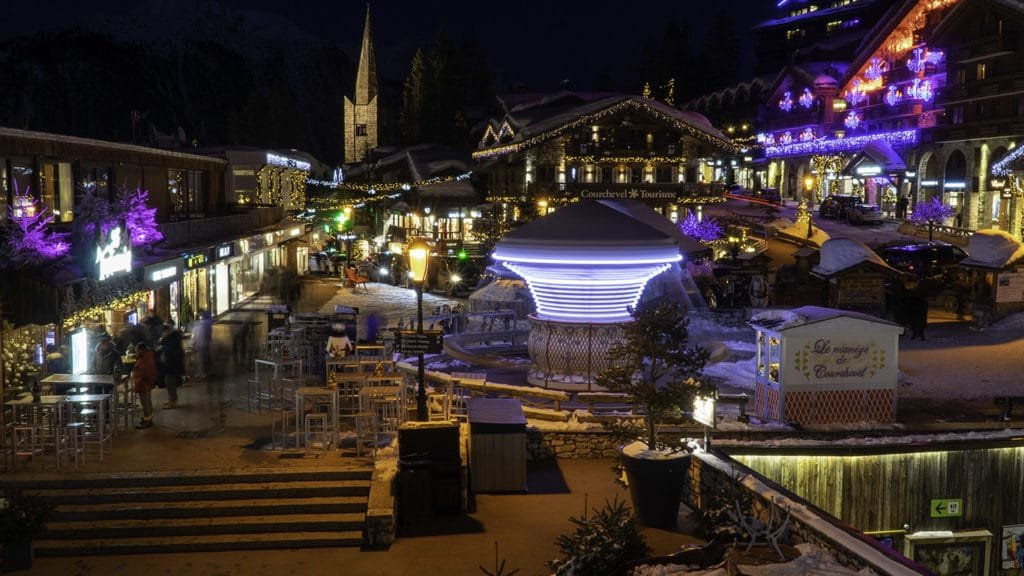 This is the place to be seen in Courchevel. Walk through the heart of Courchevel 1850 and snap your best life photos alongside epic supercars, exclusive brands and snowy rooftops.
---
Folie Douce
Nothing shows the world how awesome your ski trip is that an Insta post direct from the madness of slopeside apres at La Folie Douce. Live DJs, themed show, champagne sprays and dancing on tables. Nothing better!
---
Highest Point of 3 Valleys
Time for an adventure to the highest point in The 3 Valleys. Ski uninterrupted to Val Thorens before flying way way up to over 3,200 metres. The views from here are stunningly breathtaking. Instagram or not, it's a certain photo opportunity.
---
Top of Marmottes/Suisses
Find your way to the top of where the Marmottes and Suisses chairlifts meet and there is always a surprise to capture your attention. Each season a new sculpture is delivered via helicopter to greet skiers throughout the winter. Check out this Capitan America themed Gorilla placed here for 2020:
---
Mont Blanc from the top of Plantrey
If you know where to look on a clear day then you can happily see Mont Blanc in the distance. If you turn right from the top of the Plantrey chairlift you'll get a beautiful shot of Mont Blanc lined up behind Mont Jovet.
---
Le Grand Bec from Le Praz
My personal favourite mountain view in Courchevel is the view of Le Grand Bec from Le Praz. The 3000+ metre mountain overlooks the valley and you can spot it from the iconic Nike tick shape. Wait for sunset and she'll glow orange for you!
Tag and follow @courchevel.vip in all your Instagram shots to be featured on our page!