Let's find out what the name Courchevel means in English and French
The historic meaning of the name Courchevel
Courchevel, you'll have probably heard the ski resort described as a playground for the rich.
But what does Courchevel actually mean?
There's a fascinating meaning behind the name and some surprising historic roots for one of the most luxurious holiday destinations in the world.
Courchevel was the very first purpose built ski resort in France.
Every aspect of the ski resort was meticulously planned to ensure its success, including the name.
The original two options were 'Les Tovets' and 'Courchevel' the second of which was chosen as it was thought to be more marketable. The name was already the name of a small village in the area. The word is formed from a combination of two french words 'écorcher' – meaning to skin or flay and 'veau' – meaning veal or calf.
While the word Courchevel is now synonymous with luxury its history gives a nod to the humble farming beginnings of the area.
Before audacious plans to build the ski resort were thought up in 1942, the area was relatively uninhabited, only home to a few farmers and shepherds in the summer months.
A selection of mountain refuges and small hamlets dotted around the hills were the only settlements to be found.
Between 1942 and 1946 the french tourist board pushed forward plans to create a super ski resort with a huge interlinked ski area, maintained pistes and even the concept of ski-in/ski-out.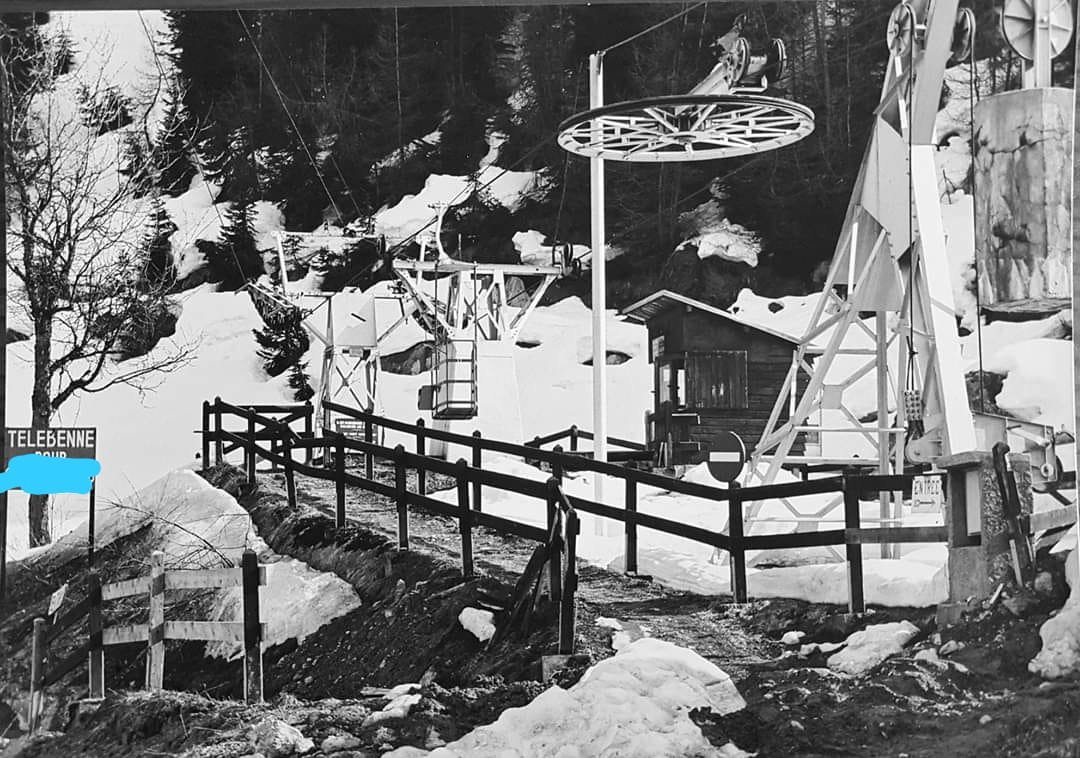 Laurent Chappis and Maurice Michaud drew up the original plans for a resort that blends into nature without the need for high rise concrete and bulldozing trees.
In 1946, the first ski lift started spinning taking skiers from the village of Courchevel to Les Tovets, what we now know today as Courchevel 1550 Village to Courchevel 1850.
One final ploy behind the naming of Courchevel was adding '1850' to the highest altitude village. The altitude is actually only 1947 metres high but was given the name 1850 in competition with nearby rival Val d'Isere which sits at 1800 metres.
And the rest as they say, is history.